24-7 locksmith
Back To Our Services
We've been in this business for a long time, and our experience and trained professionals have helped countless clients in difficult situations. We know that being safe in today's hectic world is a necessity that none of us can do without.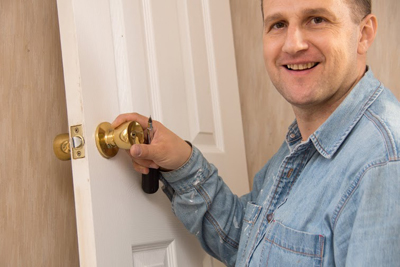 Keeping your family, and yourself, safe is a full-time job. Anything can happen at any time of the day or night. This is why here at Locksmith Orange, we offer 24/7 locksmith services so that you're always covered.
We offer a range of comprehensive services including door- and window lock installations, safe installations and car door unlocking services just to name a few. We're professional and reliable, and always here to help.
Our trained technicians will get you moving again
You've stayed up most of the night preparing for a major presentation at work that could guarantee you that promotion you've been after. You've gotten up extra early to make sure that you're on time and ready to go. You've started the day off right with a good breakfast and even managed to get in a run before it's time to get moving. You walk out of the front door and start looking in your bag for your car keys. You can't find them and pray that you haven't locked your keys in the car. You refuse to panic and walk calmly to the car, where you see your keys dangling from the ignition. Now you start to panic. You frantically search online and come across our company. You expect to wait quite a while but our technician arrives soon after you call and unlocks your car in no time. Efficiency is just one of our many key strengths! You get to work with time to spare and ace that presentation!
24/7 locksmith services when you need it
Having your house burgled is probably one of the worst things that could happen to you and your family, and you feel the aftereffects long after it actually happened. Imagine coming home after a lovely family dinner only to find your front door wide open and all of your belongings gone. In these situations, its best to act fast to get your family feeling safe and secure again. This is why we offer emergency locksmith services at any time of the day or night. All you need to do is give us a call and one of our professional technicians will be there and have those locks changed in no time. We'll do all that we can to help you and your family feel safe in your home again.
Contact us today
Feel free to give us a call now if you have questions about any of our services, or if you need any additional information.